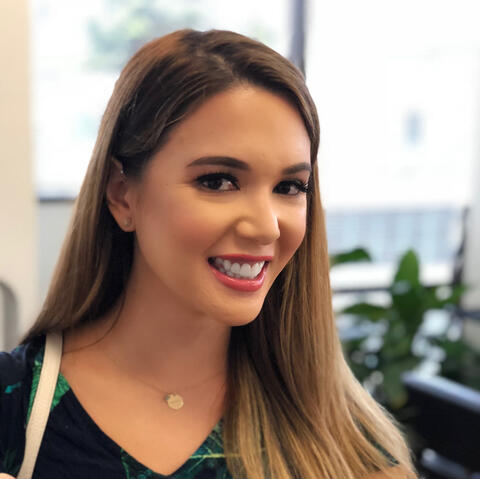 Kelly Tran
Game designer, writer, and consultant.
About
I'm an academic turned designer working on videogames and TTRPGs.I've worked at mobile studios Tuxedo Games and Evolved Play where I helmed projects in the roleplaying, puzzle, and educational genres. I'm currently a Game Design consultant with Mobile Game Doctor, and I do freelance design and writing work, most recently for Meta.
Game Design
Professional Experience
As a Game Design Consultant at Mobile Game Doctor, I help global teams tackle challenges that range from milestone management and ideation to implementation and testing.As Principal Applied Designer at Evolved Play, I worked on all aspects of our game from prototyping to documentation to tuning.
Personal Projects
The best way to find my personal projects is through my itch.io page. I experiment with narrative and experience in games.
Writing
I write for tabletop games, including 5E and original systems. Below are links to personal titles, please contact me for samples or information about further work.